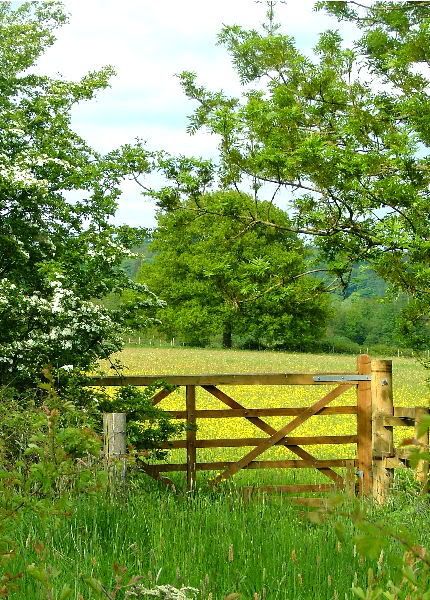 Had a surprise during our
ABB event
this week; a
Turtle Dove
arrived at the bird table, so far as I'm told making it only the second record for Carsington and the first in around 12 years. Great news as this is, sadly it looks like they are set to get even scarcer than that with intensive farming methods,
loss of set aside
and the eagerness of
Maltese hunters
to fill their bags, all impacting on this
red listed species
.
Charming bird, distinguishable for being slightly smaller than a Collared Dove, as well the obvious plumage differences.
The good news is the European Commission is to begin dealing with the Maltese government's failure to crack down on the illegal shooting, although that's little use if the doves have nowhere to feed or nest when they do get to the UK.
More about that here
In case you were wondering the species' name 'turtle' comes from the French word for the dove,
tourterelle
, which is said to be closely onomatopoeic of the bird's purring song. So don't say I never post anything interesting!
Other birds for the day included a family of

Raven

playing along the hillsides, and a probable pair of

Curlew

bathed by the wildlife centre about 30 minutes apart in the morning. The male has a slightly shorter bill than the female, which is about the only way of telling them apart.

Most popular among our visitors however were the

Lapwing

chicks, best described as fluffy balls on stilts. Just two so far, but surely more to come. Well done

Severn Trent Water

for their management of the islands!


Turtle Dove