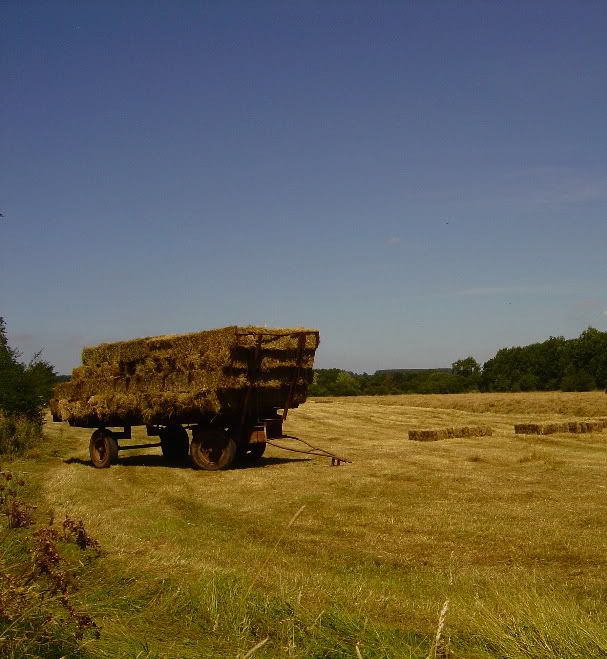 There are half a dozen posts I've meaning to type up about my recent bird trips, so I'll begin with the most recent - Rutland Water.
Little wonder the site is annual host to the British Birdfair, it truly is second to none. With the breadth of habitat and literally dozens of hides a day's list grows rapidly indeed. We only spent three hours and casually chalked up 67 species in all, I'm certain a little more attention might have crept us up toward 80 but this was intended as a leisurely visit with my girlfriend and we missed the hides to the south of the centre. Really the place demands a full day, dawn to dusk if you're able.
We didn't catch the Ospreys this time, though they are around. One of the team looking after them told us he'd seen the nest earlier in the day and the youngster was flapping its wing, tip-toeing into the air, very ready to get going.
His tip was to head out onto the Hambleton peninsula early in the morning and late in the evening, and find a spot on one of the bays. This we did, but I fear we chose the wrong bay for all we saw were Common Terns, Egyptian Geese and fishermen.
Best species of the day was Black-necked Grebe, although my personal favourites where the summer Black-tailed Godwits very rusty and orange-red. Close views of fishing Common Terns were also particularly memorable.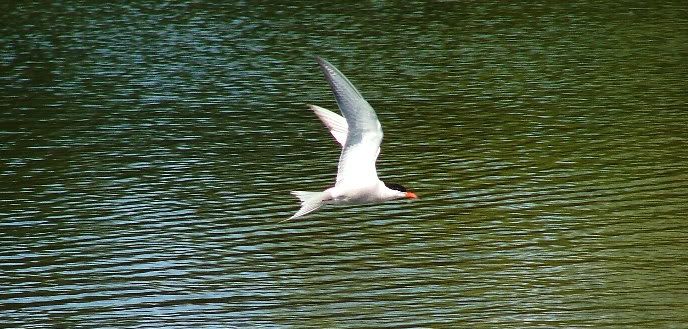 The quiet roads back north offered almost as much wildlife as the reserve. Weaving back through the quiet country lanes and villages might be far slower than the A1, but when was the last time you saw hare, Red-legged Partridge and Sparrowhawk as you rushed along at 60mph on a dual carriageway?
Surely worth the time, effort and wrong turns.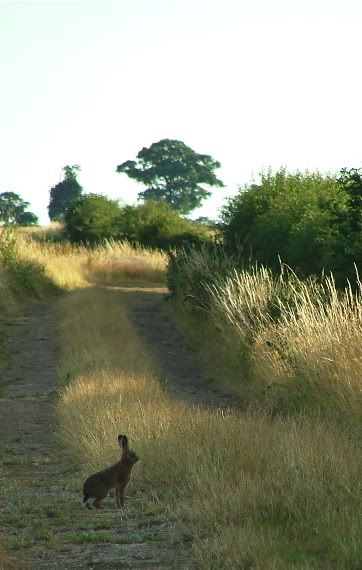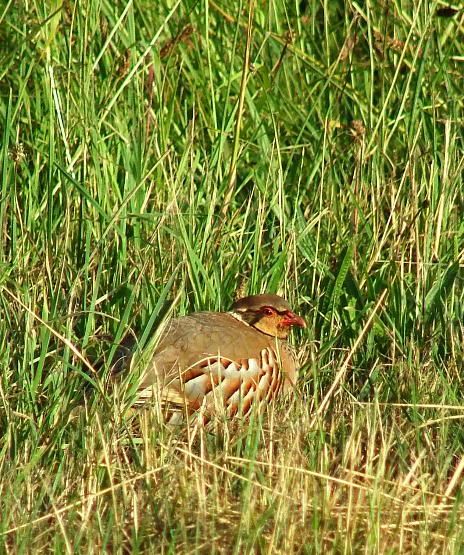 If I was pressed to recommend one and only one birding destination, Rutland Water may very well be my choice.